Agrochemicals and

Pesticides
Supporting the Farmer Friendly companies manage their issues
Agrochemicals and

Pesticides
One of the most flourishing industries in new-age is the Agrochemical Segment. Due to the upgradation in the farming segment, and use of the land in the most versatile way to grow season and non-seasoned crops, it becomes absolutely mandatory for the Agrochemical industries to develop soil and crop friendly chemicals whether it be insecticides, pesticides, herbicides and all other related.

But due to high Government sanctions, and even higher requirement of these chemicals it has resulted into lot of pollution in water and air segment.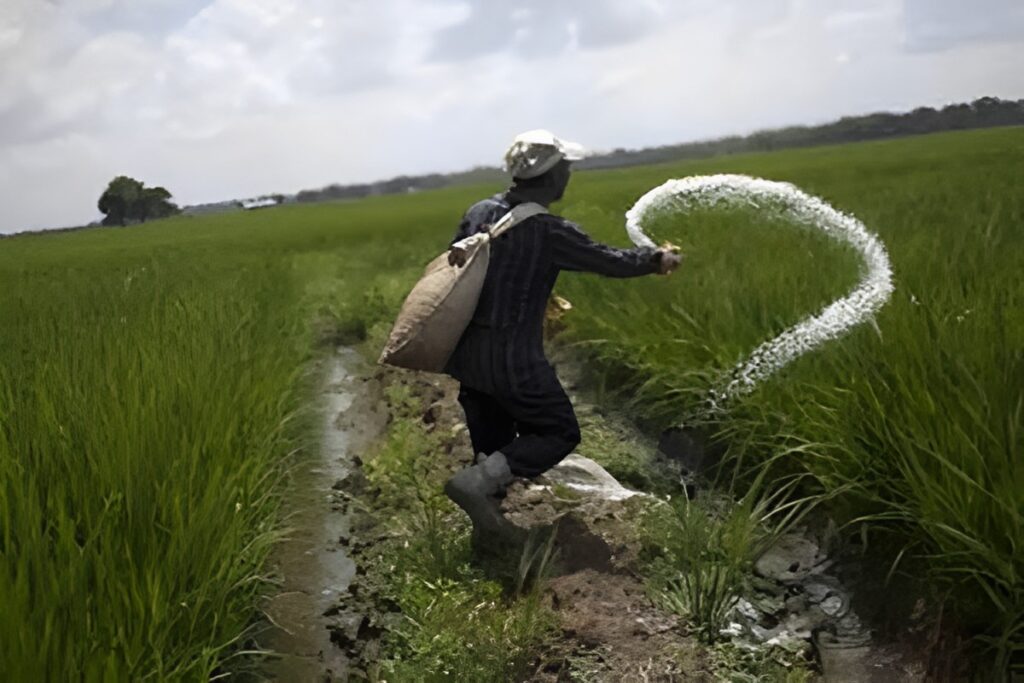 Chem Process Systems has earns a high reputation in providing indigenous solutions in delivering solutions in the field of pollution control, effluent treatment and process enhancement by means of heat transfer and vacuum equipment.