Chem Process is a leader in the manufacture of

Concentration plants
Chem Process is a leader in the manufacture of Concentration plants, whereby we use different thermal and Crystallization technologies individually or in combination to cater to the need of the clients. With more than 100 installations in India and across the globe Chem Process enjoys the matchless position of identifying the chemical reactions, physical and thermal changes and phase identification.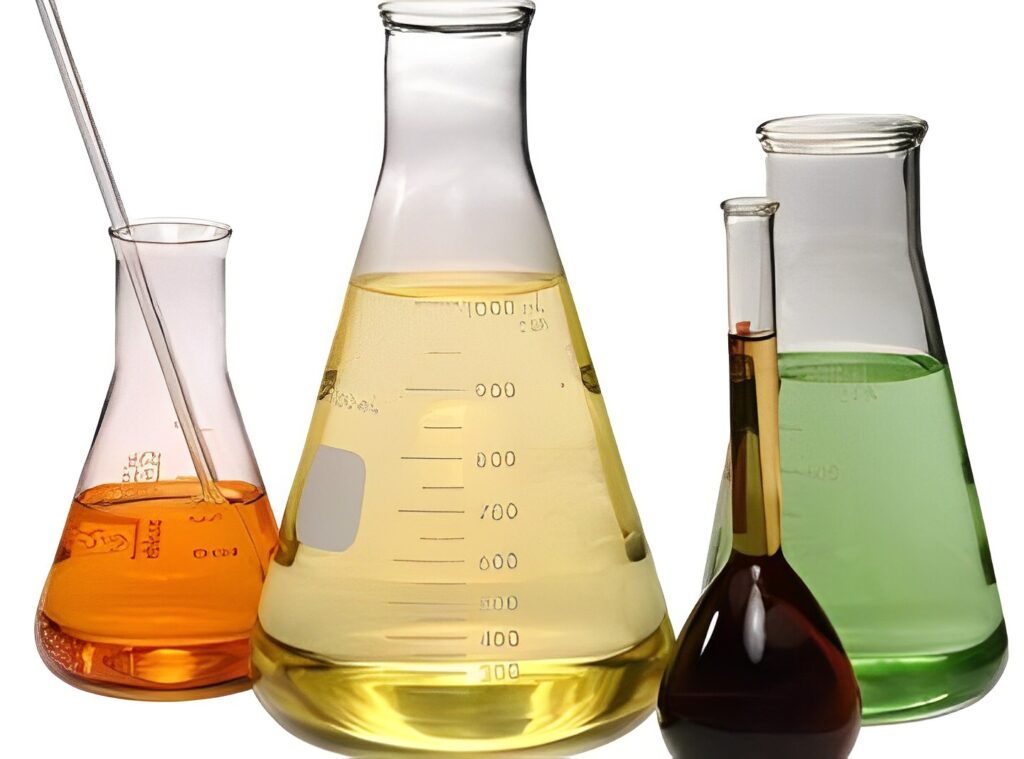 For the ease of operations and handling it becomes must of industrial segments to have minimum space management and higher flexibility in terms of usage at different reactive requirements.
For this it is a general practice that industries use powder or solidified chemicals which are diluted or liquefied by adding Water, Solvents or any other fluid / liquid. After the usage the companies would either like to recover the excess water or secondary liquid at certain pre-determined concentrations.
The use of Fluidic chemicals is

on a very high side
The use of Fluidic chemicals is on a very high side in the Chemical, Pharmaceuticals, Agro, Fertilizers and almost all segments where there is some reaction based system.

These fluids can either be any Oil based viscous product, Acids or Alkalis
Chem Process has supplied plants for different applications like :
Sulfuric Acid Concentration
Amino Acid Concentration
Nitric Acid Concentration
Spent Acid Concentration
Organic Concentration
NaOH Concentration
KOH Concentration and many many more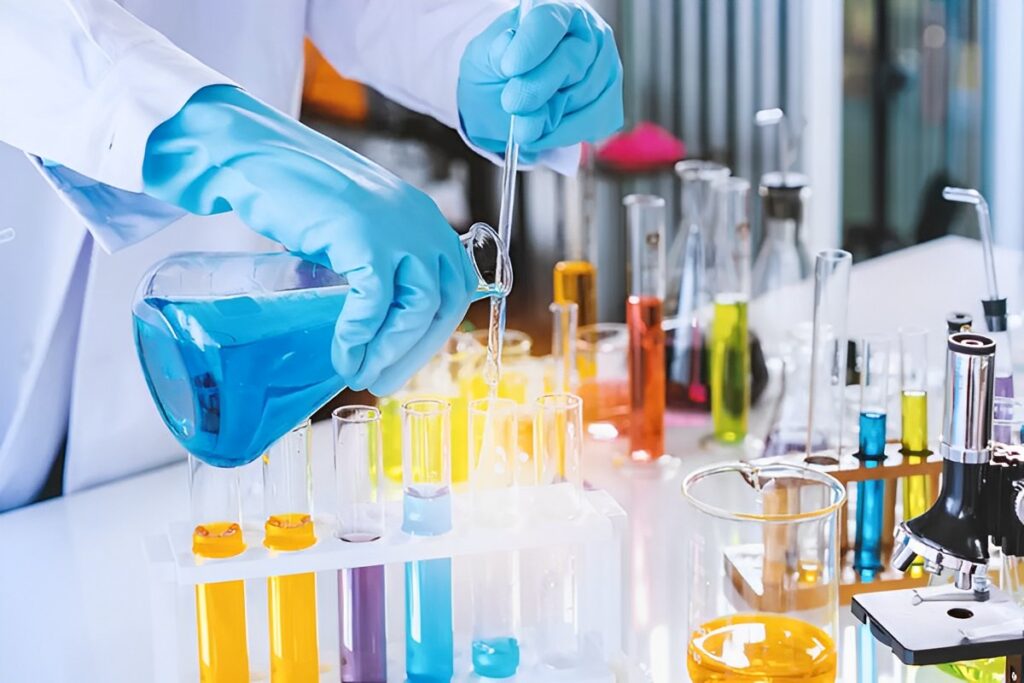 With a team of highly qualified Chemical and Mechanical Engineers, Chem Process designs, develops, engineers and manufactures Plants and Equipment for the concentration of different applications.
Chem Process Systems is a leading supplier of Salt and Product Recovery Plants, with each product being treated having a different plant type. Our engineers are experts at designing such solutions and products. A partial list of treated salts and products is listed below and explains our level of skills and capabilities:
Aluminum Chloride
Ammonia
Ammonium Chloride
Ammonium Nitrate
Ammonium Sulphate
Calcium Chloride
Calcium Sulphate
Ferrous Sulphate.
Manganese Sulphate
Mercerizing Caustic
Monoethylene Glycol
Phosphoric Acid
Potassium Chloride
Potassium Sulphate
Sodium Acetate
Sodium Carbonate
Sodium Chloride
Sodium Hydroxide
Sodium Nitrate
Sodium Phosphate
Sodium Silicate
Sodium Sulphate
Sodium Thiosulphate
Sulphur Dioxide
Sulphuric Acid