Bringing the Freshness of Farms to your Abode
Due to the high rise in population across the globe, and higher pollution, it was the need of an hour to have different foods being processed both packed and un-packed to meet the necessary norms of hygiene and nutrition.

Our high-quality manufacturing standards have made it possible to manufacture equipment for various food industries right from disinfection, faster processing, hygienic packing, and valuable chemical compound recoveries.
Chem Process has the unique feature of designing, manufacturing and installing complete turnkey plants in all respects. Our proprietary design and software helps us deliver a complete solution right from raw material inception to fine high quality product out. Tea and Coffee plants though being similar in most of the plant applications, their processing is totally different.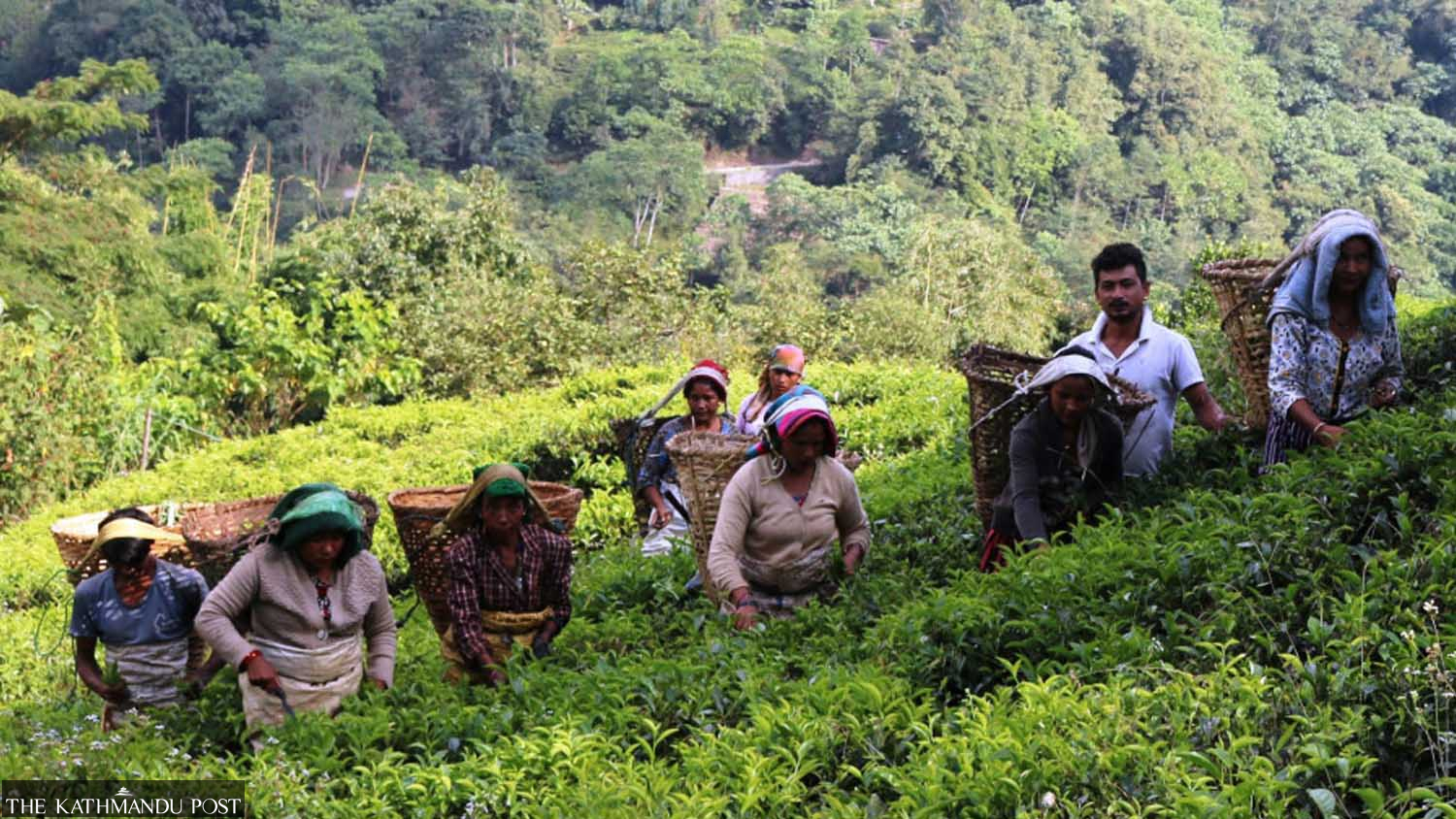 Instant Tea and

Coffee Plants
Tea and Coffee have been an integral part of Human life since long. And when it comes to freshness 'Tea and Coffee' have their own special place in the beverages. Whether it be a ready to drink or instant coffee or tea; Taste, aroma, Flavor and uniformity of product plays a vital role when it comes to providing that perfect system where all the above attributes can be managed and produced. Thanks to our Comprehensive range of expertise, technologies and quality equipment manufacturing facilities we turn up becoming a one stop solution for the best quality and economic system providers.

We excel in providing solutions for
Extraction, Extract treatment and aroma conservation
Concentration by both Evaporation and Freezing technologies
Spray, Freeze, Drum and Conveyor Drying
Agglomeration
Granulation
Powder handling and Filling
Packaging