Supporting the Industries to maintain the Goodness of Nature
With the advent of the modernization the concept of hygiene and health supplements have paved a pivotal path to the process of fresh fruits and vegetables, and their derived produces.

Getting Powder, Jam, Jelly, Sauces, and preservative support edibles was never in demand as has been nowadays. Chem Process Systems had the diverse caliber of designing, engineering, and manufacturing plants for all the needs to produce Edible Fruit and Vegetable derivatives.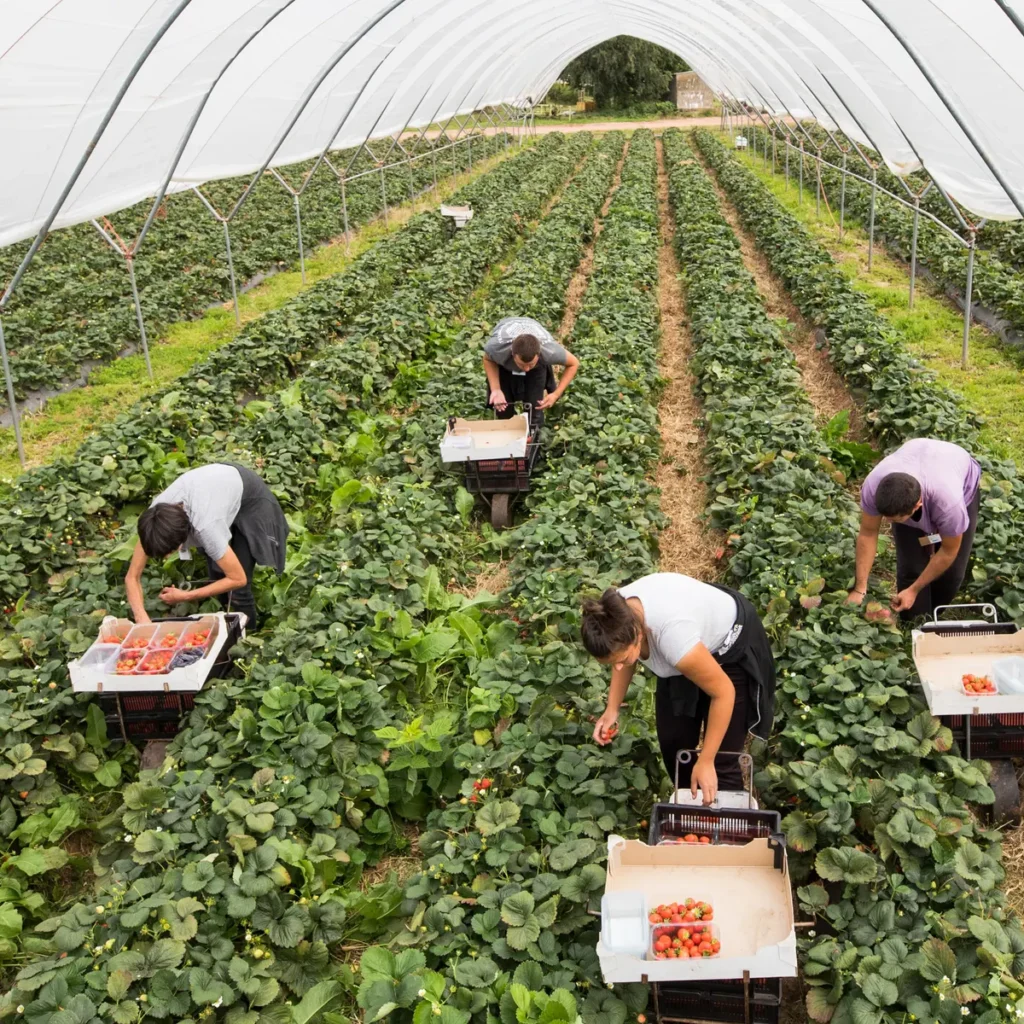 The End to End know-how helps us provide concept to commissioning of entire plant on turnkey basis. Our Reactor Columns, Desalination systems, De-odourizers, Bleachers, Powder plants, Slurry plants and other process support equipment make us the right choice to associate to setup a complete manufacturing unit.  
Fruit & Vegetable

Processing
When it comes to providing the non-compromising and healthy solution in Fruit Processing our Customers turn upto us. Chem has developed high quality equipment equipped with the most sophisticated automization for fruit and food processing. Our customer interphase to the most common operation points makes Chem a suitable partner for the fruit processing systems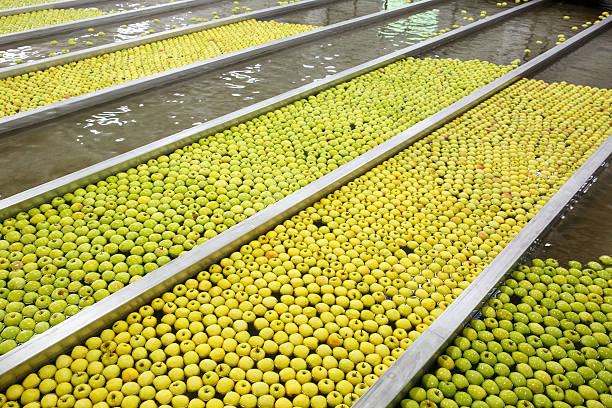 Fruit & Vegetable juice,

Dehydration Plants
Chem has a unique benefit of understanding and analyzing the customers requirements, with the best in class facilities and technology to provide the fruit Processing systems, Chem has an added benefit of providing a complete package of produce the crushed juice for ready to drink purposes and with advancements the fruits can be dehydrated and packaged for the enhanced shelf life.
Fruit & Vegetable Powder and

Concentration Plants
Fruits and vegetables are seasonal products, as they grow to consumption in a particular season and period. To cater to the non-seasonal requirement of these fruits and vegetables they are either stored in a Cold Storage or they are consumed in a different form of either powder or concentrated pulp. Chem Process has been one of the leading providers of the Powder plants and Concentrated Pulp plants in the segment. With the unique benefit of dehydration technology Chem provides you with the customized powder (depending upon the fruit or Vegetable) with crushing, powdering, preservative addition and packaging solution. Non-Powdering plants for Pulp canning in vacuumized / non-vacuumized condition are one of the most distinctive systems due to the specific requirement of the uniformity of the pulp.
Coconut Milk

Processing Plants
COCONUT MILK (CREAM) POWDER is the natural liquid coconut cream that is dried into a suitable powder using an inventive technology that maintains the exotic flavor and aroma of fresh coconuts. It offers food industries an exciting ingredient for any food products that requires a natural, fresh taste and aroma of coconuts. This product has very low moisture content and this makes it possible for the product to maintain its freshness and its stability longer without the use of any preservatives, artificial flavoring or sugar. Chem Process has an innovative equipment system which helps the entire flow of producing this Milk Cream or powder right from coconut scrapping, to pulp pulling and skimming.