Khoa when produced has a temperature of 90ºC. Previously, the method used was to bring the temperature from 90ºC to 40ºC by atmospheric cooling and the time taken was about 5 hours. Then the Khoa was put in a Cold Storage, where it would take about an hour for the temperature to come down to 25ºC. Since the Khoa remained at an elevated temperature for a long time, browning occurred and the colour instead of being a pure white would be yellow in colour.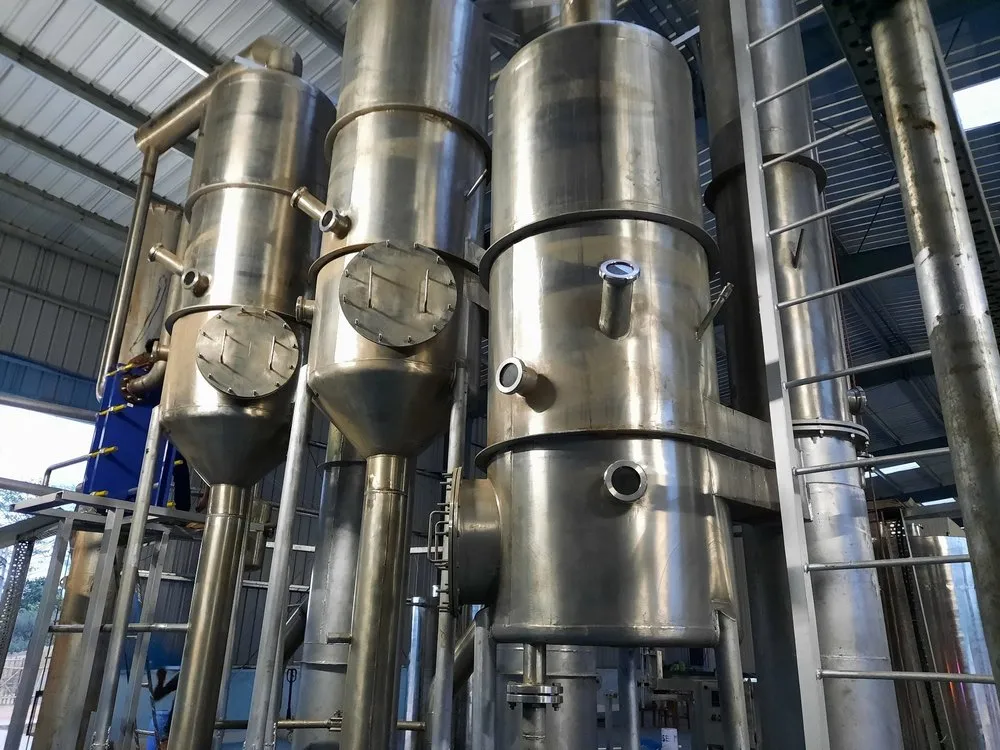 Chem Process designs and manufactures Khoa & Food Product Cooling Systems. Product Cooling under Vacuum is very rapid and this method not only improves the quality and freshness of the product but also increases the shelf life and reduces the production time drastically. 
Our Khoa Cooling Systems have been in continuous use for over 3 years without any breakdown.
Chem Process applied Vacuum Cooling method for the cooling of Khoa for the National Dairy Development Board, NDDB, Anand. The advantages achieved were that the time was drastically reduced from 6 hours to 15 minutes, the Khoa is white in colour and the shelf life which was earlier restricted to 4-5 days has now increased to 20-25 days

We specially designed the Steam Jet Vacuum Systems with a Surface Condenser and a Water Ring Vacuum Pump, so as to avoid barometric height and minimized the quantity of steam required to get a superior product quality.