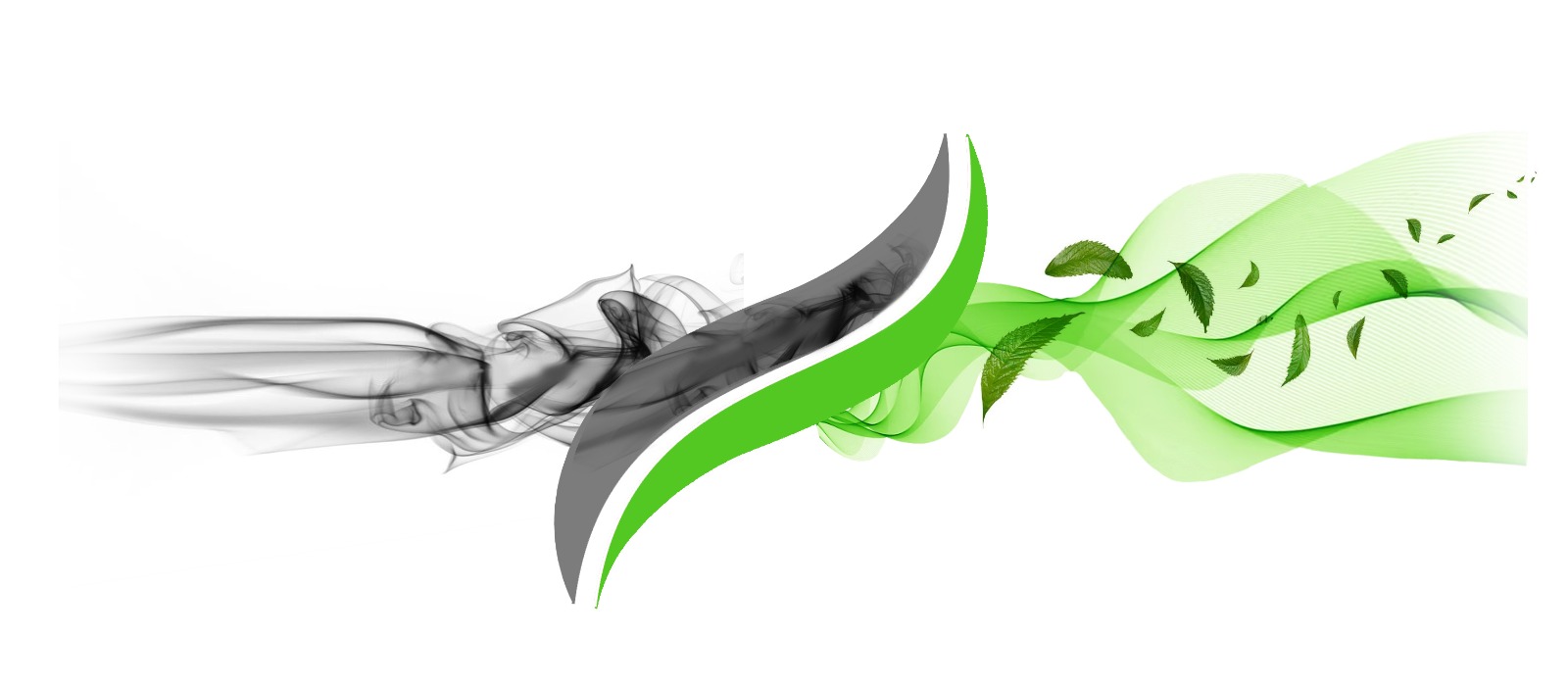 Slide 2
Zero Liquid Discharge Solutions
Slide 3
Bio Fractionation Technology
Slide 4
Highest Quality Design and Manufacturing
Specialized Equipment Fabrication
Slide 5
Custom Designed Environmental Solutions
Slide 6
Best in Class Fabrication
Chem Process Systems enjoys a hard earned reputation as a major
provider of heat transfer and vacuum related process plant equipments. our markets are concentrated in the chemical, pharmaceutical, water
treatment, petrochemical, oil refinery, and power generation industries.
Customer Satisfaction, Engineering Excellence and Quality without Compromise.
We constantly strive to adopt improved process technology in order to accommodate new equipment and methods into our existing plant structures such that our product output is specifically designed for its ultimate location.