Best in Class Solutions for the Best in World Healthcare
Pharmaceutical Industries have the highest respect standards as far as all industrial segment go, since they are termed as the life saving and live advancing companies.

Unlike other industries the Pharma segment has some of the most complex processes and confidential processes. The processes which are either proprietary or are patented. Hence it becomes very tough for system manufacturers to understand the actual need of the industries due to the confidential policies of the Pharma Segment.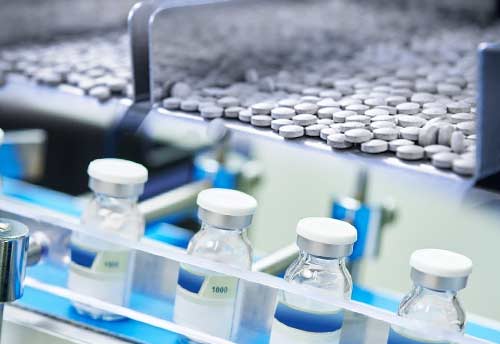 Chem Process Systems though has a unique benefit of having worked with diverse spectrum of such industries and providing solutions in all aspects of Evaporation, Vacuum, Drying, Crystallization and other intermediate reaction technologies. Having worked with all sort of Metallurgies and having a 'State-of-the-Art' manufacturing facilities has been the core to our success of providing right solution for the right process.